Ok folks, it's spring over here at Scrap 'N Chat. It's almost summer. And this Florida native is thinking about sailing the open seas. But living in Charlotte, North Carolina, there are no seas any place close by. So I decided to make our advertisements all about the boats this month. I don't have a website for you, but I am going to give you a few advertisements to choose from. And you guessed it, they all have a boat. So pick one that inspires you by color, style, whatever speaks to you. Do you have some boat photos you need to get scrapped? Well then that will work too. Here you go and have fun!!!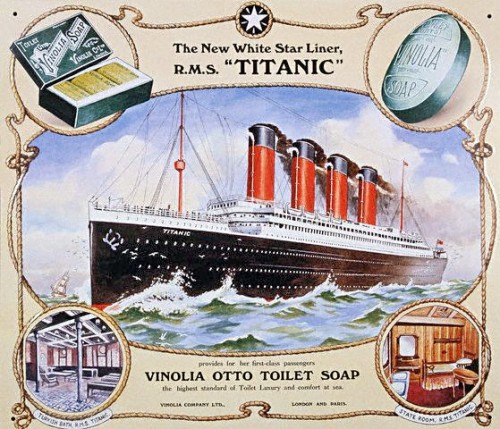 And here's mine!!
And NOPE! There's not a single boat on there!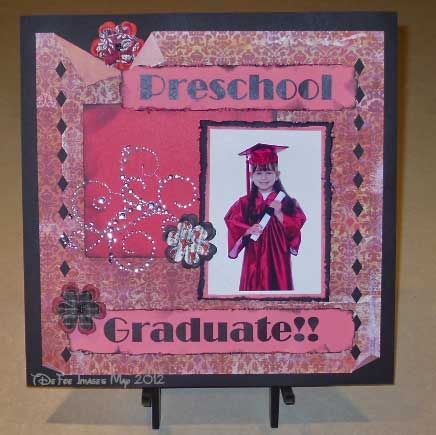 I loved the red and black advertisement with the black cutouts along the sides. I combined that with a scraplift layout from one of my favorite scrappers, scrappinvt.
Until next time...