Today is one of my favorite days of the week. It's the second Sunday of the month and that means that it is my day to post another new scrapbook challenge over at
Ch{all}enge Masters
!! Actually I am just one of 5 or so ladies who will have a new project for you this week. I saw that Blademasters and One Little Word had posted their challenges already this morning. I can't wait to see the rest. Head on over and take a peek at last weeks challenges too. They all looked great.
But back to me (bwahahahaha!!). I posted the Ad/Art Challenge for June. And here it is:
This month we are going off the radar a little again and looking at another type of art.
The Covey Awards are given out to artists that create book covers. From their site: "THE COVEY AWARDS started out of a love for Book Covers, out of a love for this virtually ignored form of visual media. We at THE COVEY AWARDS have loved and cherished and indeed made our own Book Covers in order to ensnare readers, draw readers in and add beauty to the world."
Isn't this what we all do with our layouts, cards and projects? We catch the attention of our "readers" with our projects. We draw them in with journaling and the photos. And based on the photos I have seen posted in our gallery, we add beauty to our families' histories.
For June, I would like you to create a project based on a book cover. You may pick a book of your choice or use an example I have listed here. There are lots of wonderful book jackets out there. Just let us know which one inspired you.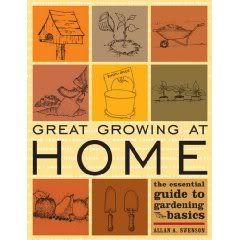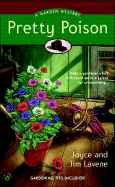 I did two examples. With the first one, I copied the colors of the book, Pretty Poison, and the title logo is similar to the book. The second is inspired by the Jules Verne book in colors and shapes. See below for the rules to play!! Hope to see you around the forum!!
Rules:
*Each submission must be a newly created project specifically for the challenge.
*Only one entry per category.
*Challenges may be combined, but each submission is one entry no matter how many challenges are combined.
*Each submission must be uploaded to the proper folder in our gallery no later than 11:59PM ET on June 30th, 2011 to be eligible for the random draw.
*Each submission must follow ALL requirements of the challenge to be eligible for the random draw. For example, if the challenge states blue must be used then there must be some blue in the project to qualify.
Until next time...